If you have come to this page through a frame, Click Here To Break Out Of It.
*whispering* Here's a website that you may visit if you are of legal age. *s*


<!- The following HTML should support both Netscape and Internet Explorer for playing midis on a web page. I put it into a table format to have a border around the player. ->
My thanks to VoyagerCC who sent the music on this page to me
through the courtesy of Web Thumper's MIDI Pages.
<!- End of HTML coding for playing midis -->
Purity Test Score Results!



Since I originally created this page for my friends, it's gotten a little on the long side so it has been split up into a couple of different pages now..... *warm smile*.....so please click on one of the links below as to which of the test scores you would like to see:


Cinnaminn's Purity Test Results
Cinnaminn's Results from SexyChyck's Purity Test


You will find the results of the purity tests that have been reported to me so far as of today, Saturday, April 25, 1998, on those pages listed above. *laughing* Please remember that the tests were given for entertainment purposes only! If you would like to take the test and have your name included in this list, please e-mail me (Cinnaminn) your name/handle along with your test score and the name of the test that you took and I will be more than happy to include it here in the list! The scores on the pages were arranged by me in the ranking from the highest to the lowest scores and alphabetized by name in the cases where there were ties in the scoring..... *s* And just in case you were wondering, I am NOT....repeat NOT.... the writer of any of the tests or connected to it in any way other than providing them as a link on my web pages and posting the scores of friends here.

[Back to the top!] [Take Me to Page 2!] [Take Me to Page 3!]

[Back to the top!] [Take Me to Page 2!] [Take Me to Page 3!]

If you would like some buttons like the ones I have on this web page, then I would suggest you visit Ender Design: Realm Graphics as well as The Graphic Station which is where most of my buttons came from. *s* THANK YOU, Ender and the Graphic Station!!!! And thanks to Tripod for the free storage space for my webpages! *s*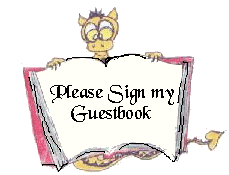 The adorable dragon guestbook graphic was thoughtfully provided by DMentia, Indeed!.
You can also READ my guestbook here if you would like *s*
[Back to the top!] [Take Me to Page 2!] [Take Me to Page 3!]

Thanks so much for stopping on in for a little visit! Feel free to stop on in any time! *s*



Amy the Squirrel counter is thoughtfully provided by BoingDragon's Counters.
[Back to the top!] [Take Me to Page 2!] [Take Me to Page 3!]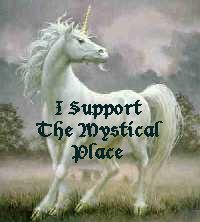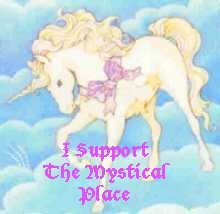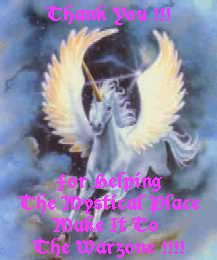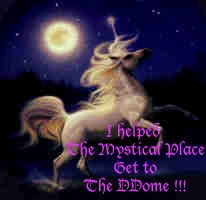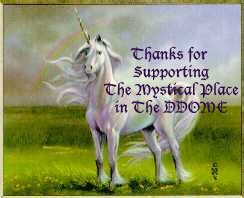 My newest support button from jackhammer in the 2nd row! Be sure to vote for her web site in the DDome at the site fights!!!!
I couldn't make up my mind as to which pic to put up for supporting the Mystical Place in the site fights so I put up all of them! *L* By clicking on any of the pics, they should now take you to jackhammer's Mystical Place homepage. Thank you for helping to support her in the fights at the site fights! *s*
[Back to the top!] [Take Me to Page 2!] [Take Me to Page 3!]

Click on my button below that I got from jackhammer to visit my homepage!!!! *g*



[Back to the top!] [Take Me to Page 2!] [Take Me to Page 3!]

This document was created by Cinnaminn using FlexED.